Arthur Brooks
President Emeritus, American Enterprise Institute & Professor of Practice, Harvard Kennedy School
Arthur Brooks is Professor of the Practice of Public Leadership at the Harvard Kennedy School and Arthur C. Patterson Faculty Fellow at the Harvard Business School. Before joining the Harvard faculty in July of 2019, he served for ten years as president of the Washington DC-based American Enterprise Institute (AEI), one of the world's leading think tanks.
He is the bestselling author of 11 books, and has gained such notoriety and influence at the highest levels of the U.S. government that a sitting senator urged members of Congress to consider electing Brooks Speaker of the House. His focus on human flourishing and his advocacy for leveraging the free market system to lift people out of poverty has even led to a personal friendship with the Dalai Lama.
A sought-after speaker, Brooks has appeared on stages around the world, including TED conferences, the Aspen Ideas Festival, and countless other prominent venues. And he recently produced and played a starring role in the hit Netflix documentary "The Pursuit."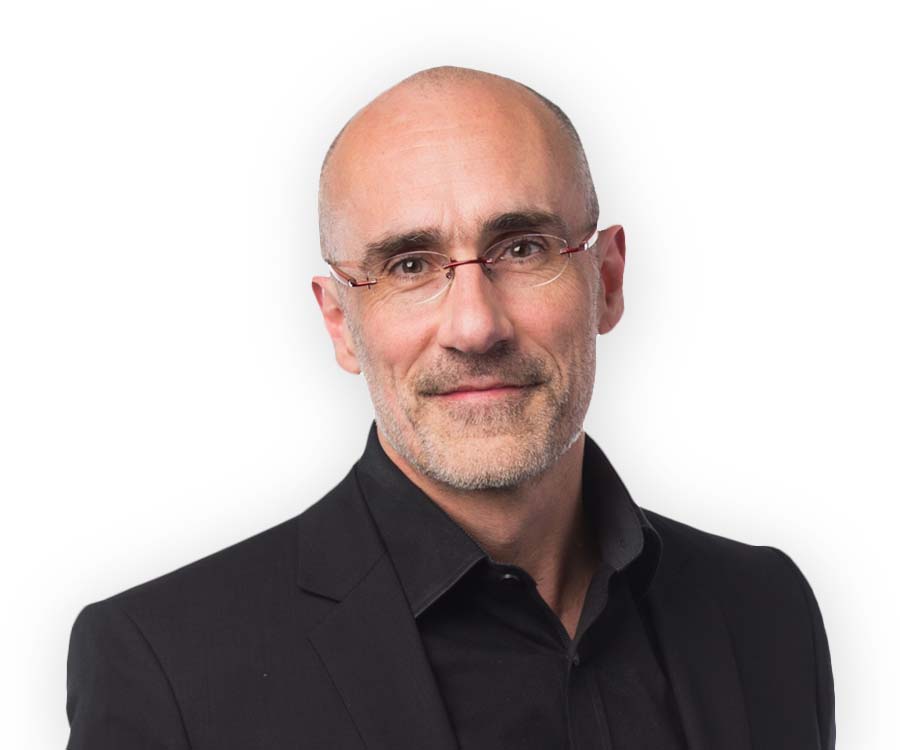 Dominique Wilkins
Vice President of Basketball & Special Advisor to the CEO, Atlanta Hawks
The most celebrated player to ever put on an Atlanta Hawks uniform and represented in front of State Farm Arena by an 18,500-pound bronze statue, Wilkins is currently the Hawks' Vice President of Basketball and Special Advisor to the CEO.
Additionally, Wilkins has an extensive entrepreneurial career. In what Barron's called a "full court press for tech," Wilkins has partnered with consulting powerhouse 3Ci to "connect software developers and coders from underserved communities with start-ups." Some of his other entrepreneurial endeavors include a collaboration with a craft brewing company, a high-end cigar line, and more.
Wilkins is also extremely active with local and national charity endeavors. He has done work with the Juvenile Diabetes Research Foundation, Cystic Fibrosis Foundation, Special Olympics, Muscular Dystrophy Association and American Lung Association. In July 2007, Wilkins launched "Nique and Newt's Full-Court Press on Diabetes" with former Speaker of the United States House of Representatives, Newt Gingrich. In March 2010, Wilkins was honored by the Georgia State Legislature as they presented a State Resolution naming him the Diabetes Ambassador for the state of Georgia. He is also a diabetes ambassador for Novo Nordisk, a world leader in Diabetes care.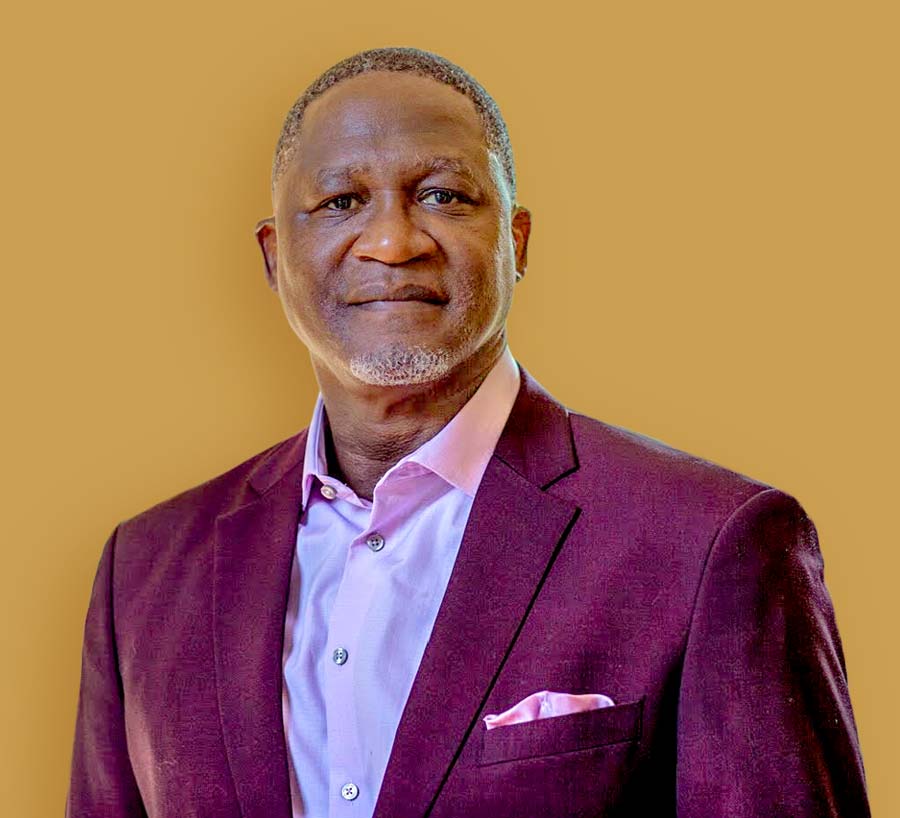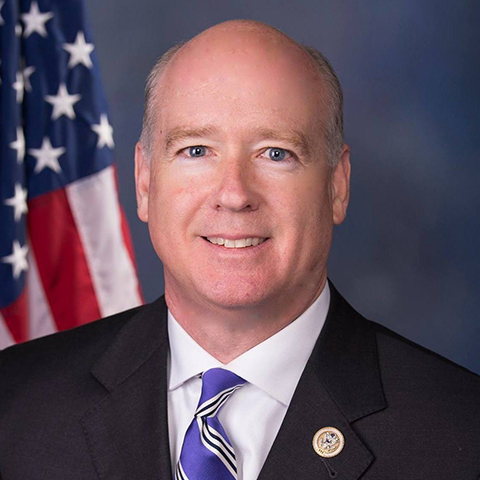 Robert Aderholt
United States Congressman
Panelist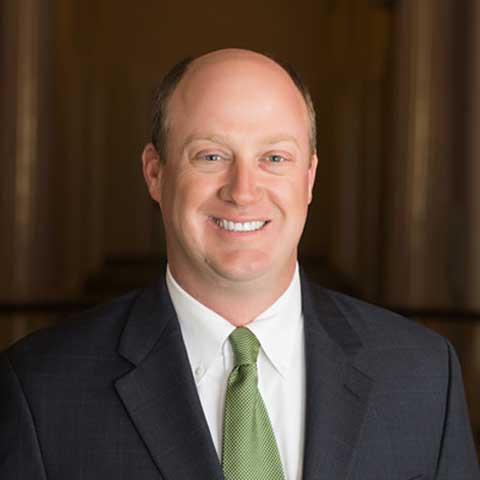 Will Ainsworth
Alabama Lieutenant Governor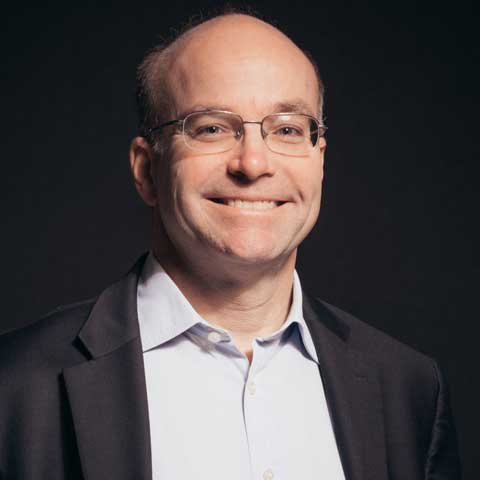 Mike Allen
Co-founder and Executive Editor, Axios
Moderator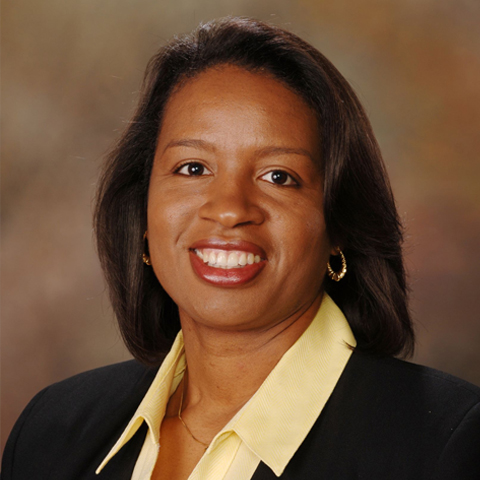 Dr. LaKami Baker
Interim Executive Director, Government & Economic Development Institute; Russell Foundation Professorship in Entrepreneurial Studies, Auburn University
Panelist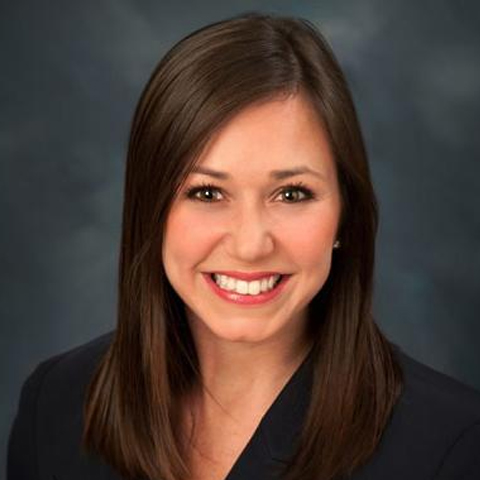 Katie Britt
CEO, Business Council of Alabama
Moderator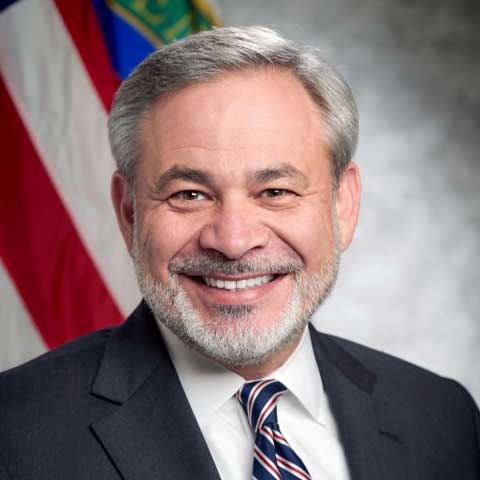 Dan Brouillette
Deputy Secretary of the U.S. Department of Energy
Panelist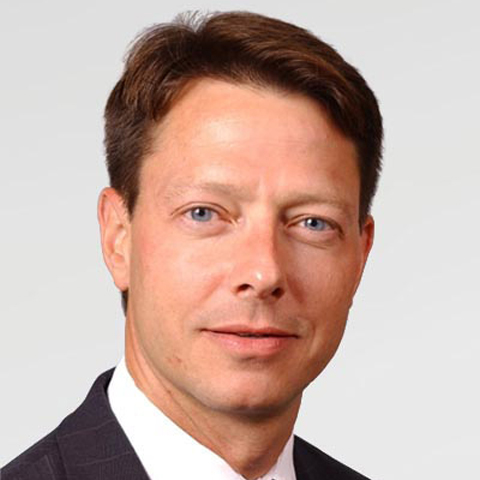 Greg Burkart
Managing Director, Site Selection and Incentives Advisory, Duff & Phelps
Panelist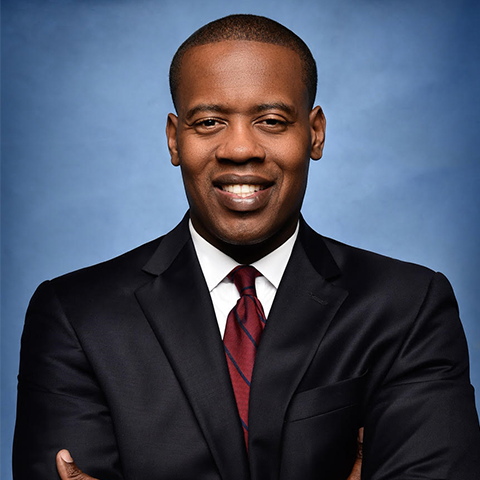 Rep. Anthony Daniels
Minority Leader, Alabama House of Representatives
Panelist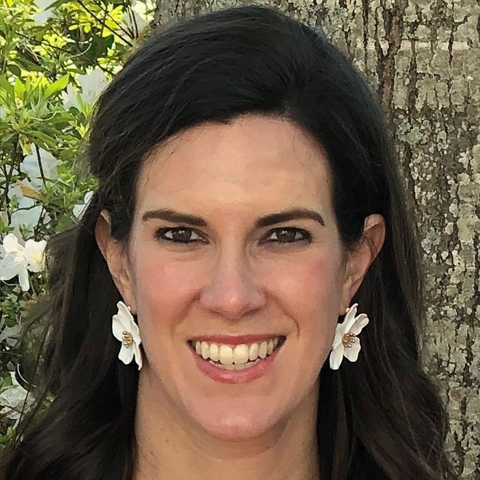 Miller Girvin
CEO, Alabama Capital Network
Panelist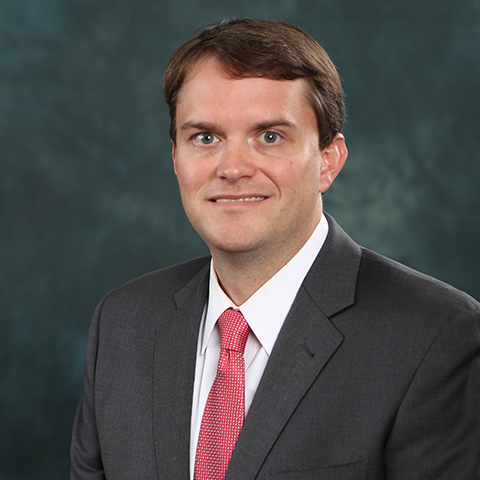 Caleb Goodwyn
Economic and Community Development Representative, PowerSouth
Panelist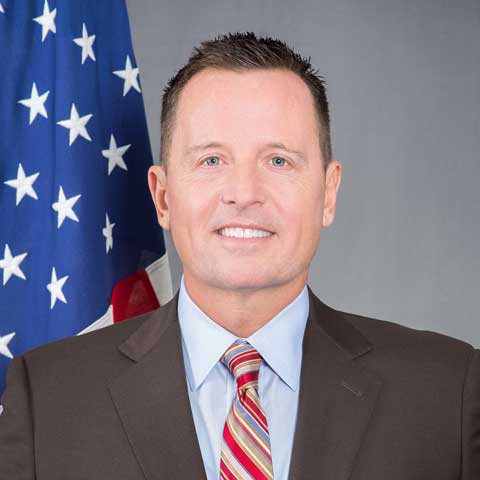 Richard A. Grenell
United States Ambassador to Germany
Panelist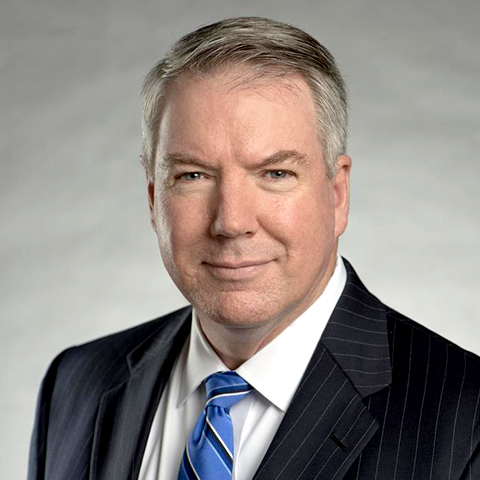 Brian Hilson
Rural Development Strategist at the Economic Development Association of Alabama
Panelist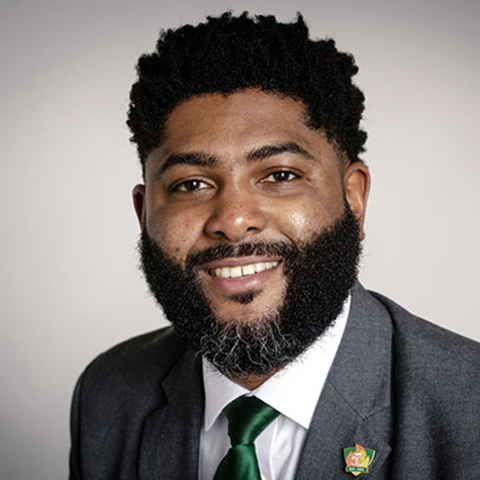 Dr. Anthony C. Hood
Director of Civic Innovation in the Office of the President, UAB
Moderator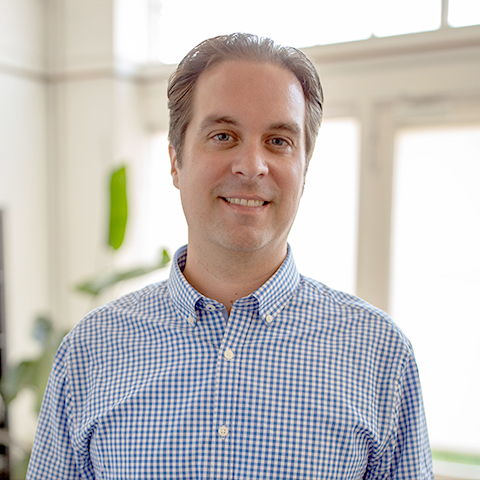 Matt Hottle
CEO, Redhawk Venture Group; Manager, Alabama Futures Fund
Panelist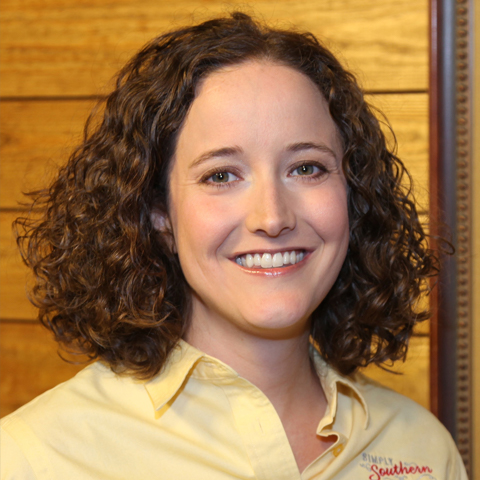 Mary Johnson
Director of News Services, Alabama Farmers Federation
Moderator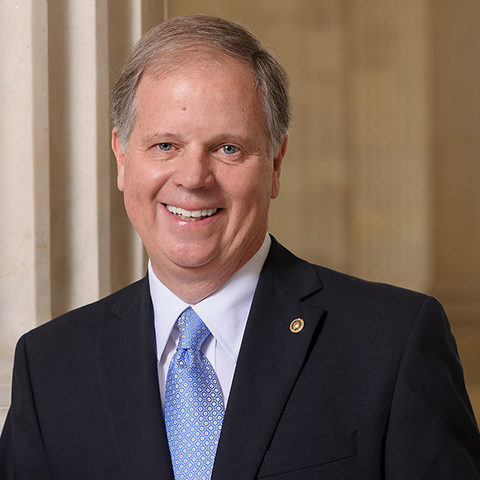 Sen. Doug Jones
United States Senator
Panelist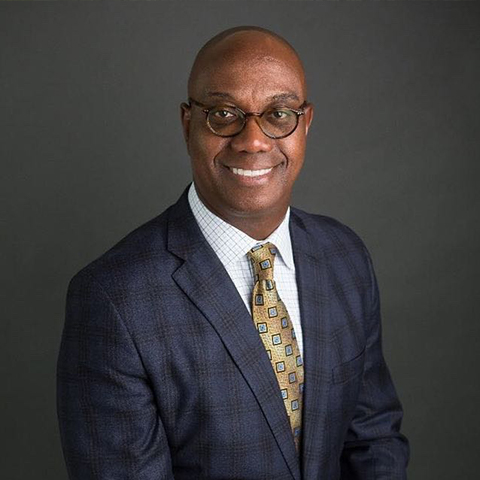 Mike Kemp
CEO, Kemp Management Solutions
Panelist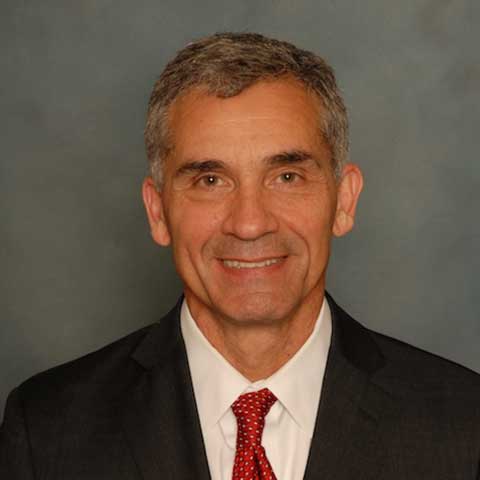 Sen. Del Marsh
President Pro Tem, Alabama Senate
Panelist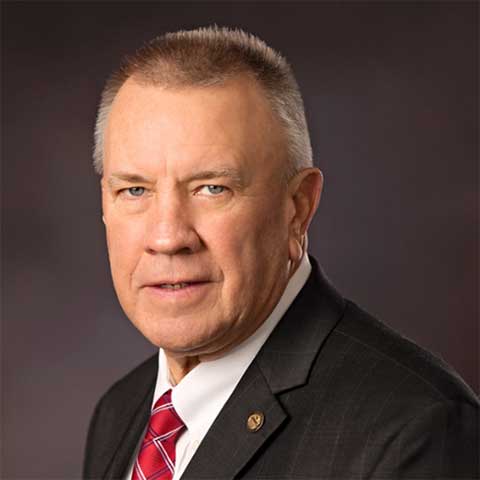 Rep. Mac McCutcheon
Speaker of the House Alabama House of Representatives
Panelist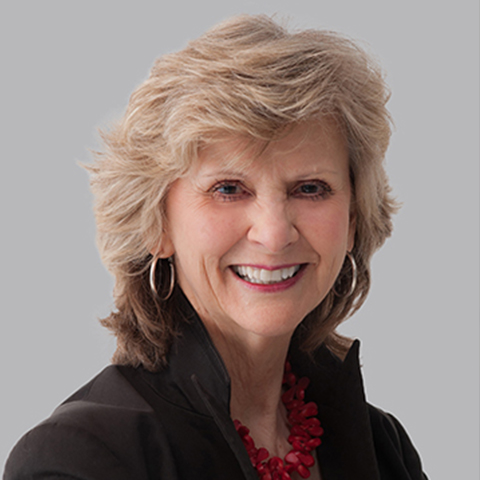 Betty McIntosh
Senior Managing Director, Business Incentives Practice, Cushman & Wakefield
Panelist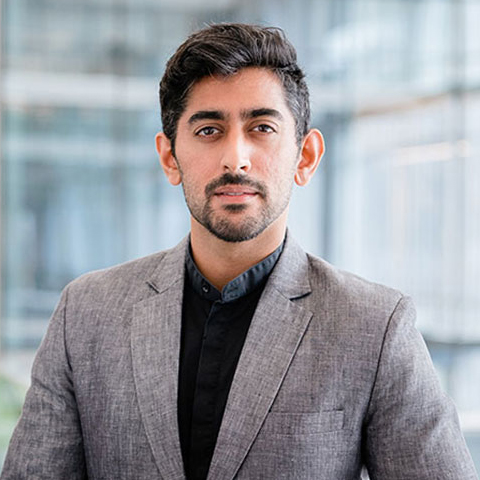 Saksham Narang
Licensing Associate, UAB
Panelist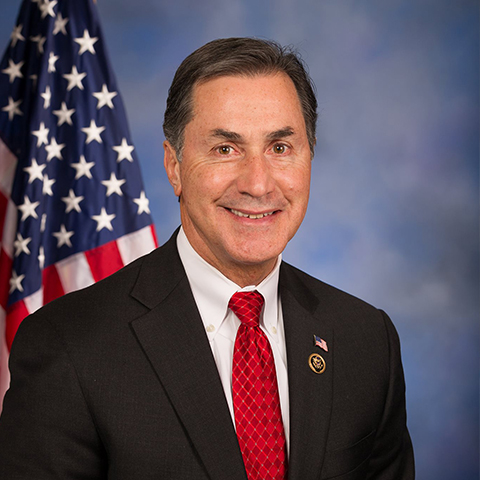 Gary Palmer
United States Congressman
Panelist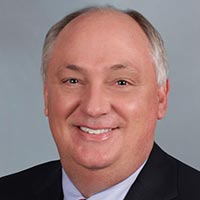 Jimmy Parnell
Chairman, President & CEO, Alfa
Panelist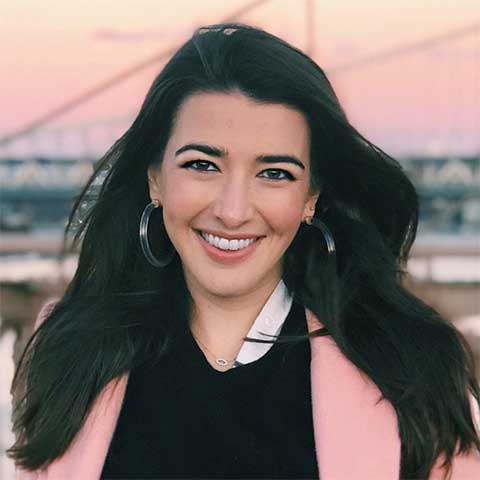 Elaina Plott
CNN Political Analyst and White House Correspondent for The Atlantic
Moderator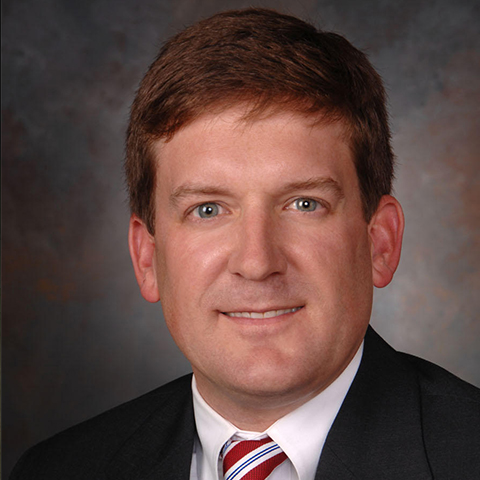 Rep. Bill Poole
Chairman, House Education Budget Committee
Panelist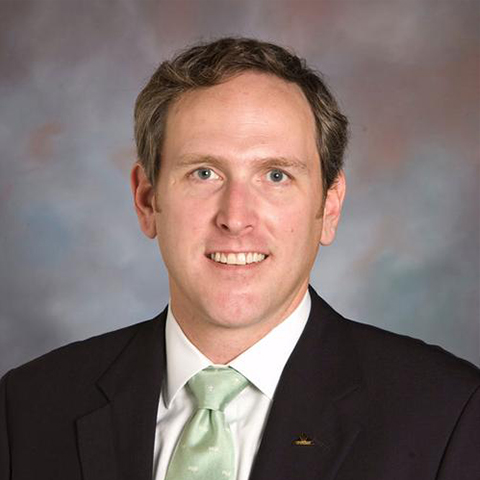 Jeff Rabren
Senior VP of State Government Affairs & Economic Development, Regions Financial Corporation
Moderator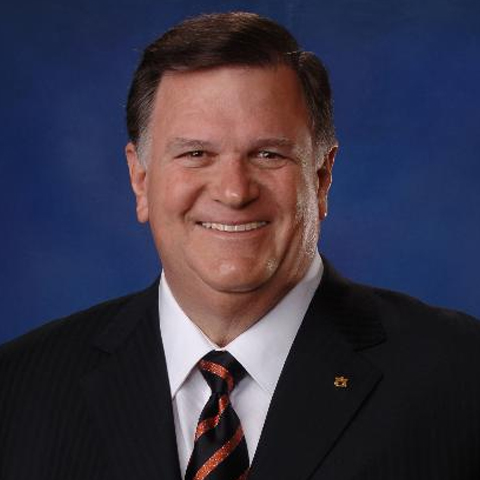 Jimmy Rane
President & CEO, Great Southern Wood Preserving
Panelist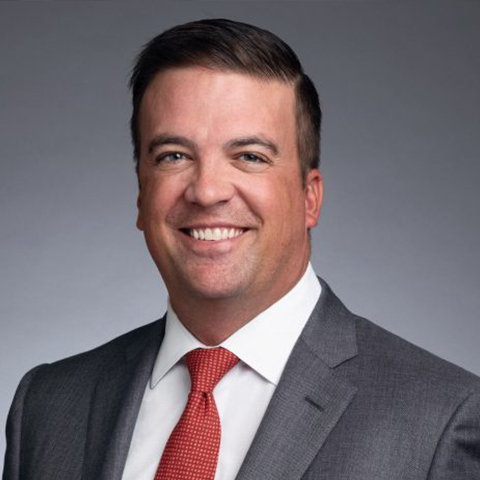 Clay Ryan
Vice Chancellor for Governmental Affairs & Economic/Workforce Development, University of Alabama System
Moderator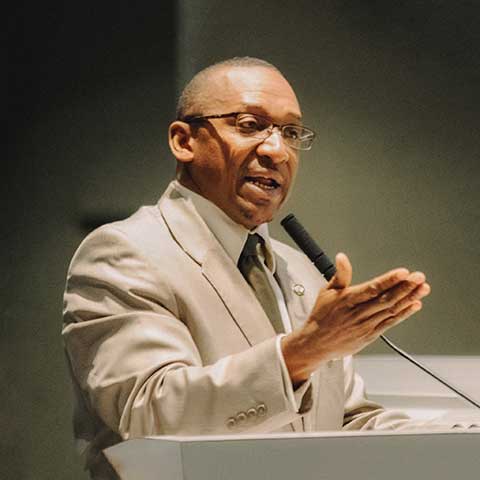 Sen. Bobby Singleton
Minority Leader, Alabama Senate
Panelist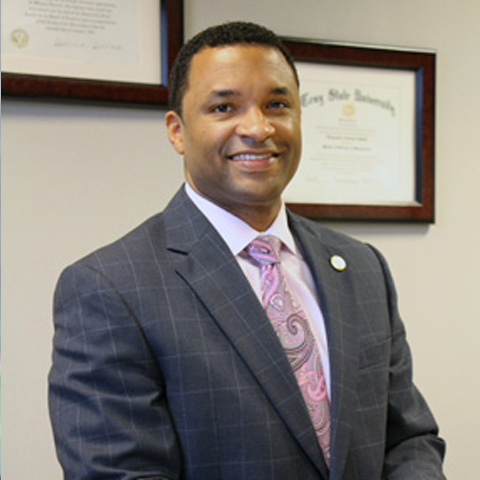 Dr. Delmonize "Del" Smith
Dean of the College of Business & Public Affairs and Executive Director for Economic Development, Alabama A&M University
Panelist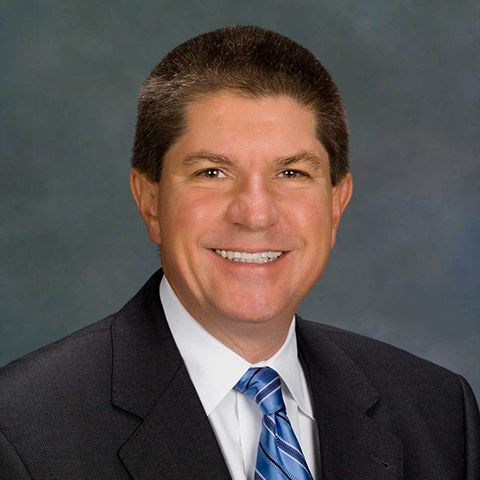 Zeke Smith
Executive Vice President of External Affairs, Alabama Power
Panelist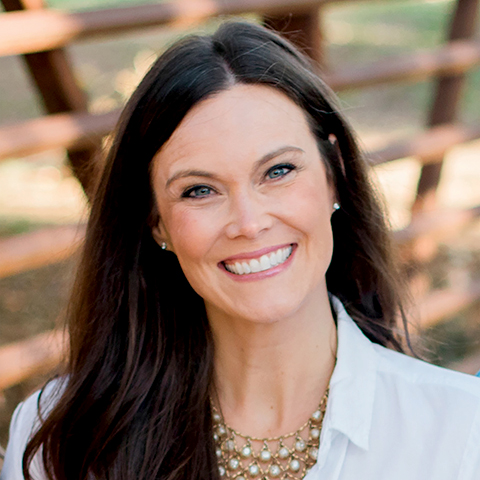 Britney Summerville
Vice President of Community Engagement, Shipt
Moderator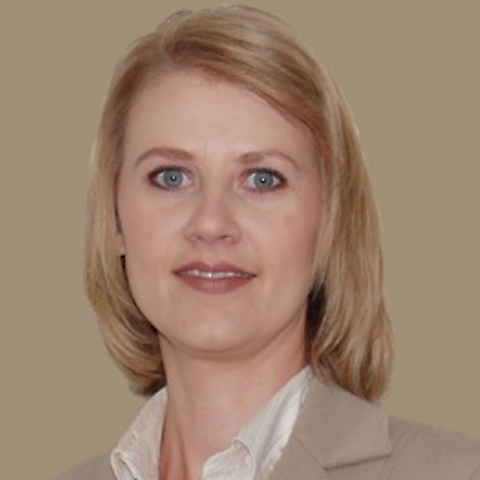 Brenda Tuck
Rural Development Manager, Alabama Department of Commerce
Panelist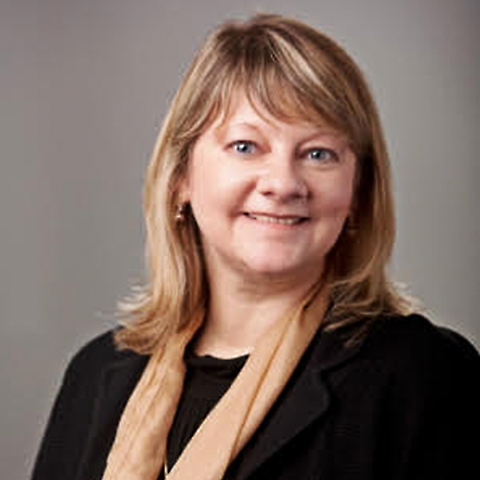 Dr. Theresa Welbourne
Professor of Entrepreneurship, University of Alabama; Executive Director, Alabama Entrepreneurship Institute
Panelist